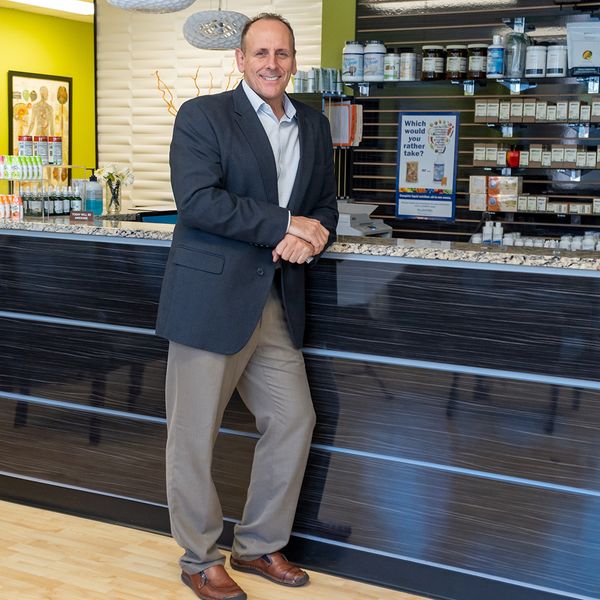 Dr. Thomas E. Johnson, DC, owner, of Multi-Care Holistic Health Center has been in business in Conyers, GA for over 25 years.
In that time, he has successfully treated thousands of patients from Conyers, the surrounding counties, as well as patients from all over the country that come see him specifically. Multi-Care Holistic Health Center uses the best of natural and alternative health healthcare for many conditions including weight loss, joint pain, hormonal imbalances and much more.
The main focus of our clinic is finding the reasons why your body isn't working properly. The holistic approach to healthcare digs deeper than traditional medicine. This is to determine the cause of your health problem as opposed to simply medicating the symptom.
We help patients from babies to seniors. We have seen the easiest cases to the most difficult. We have success stories from hundreds of patients who were told "nothing can be done" or "you'll just have to learn to live with it." We always offer complimentary consultations for you to come in and see how we can help you. Dr Johnson is very thorough, really takes the time to understand your health history, your symptoms and health concerns. This allows him to properly diagnose and recommend the best treatment options to get you back to health! We are so excited to help you, contact us today to schedule your complimentary consultation!