Are you experiencing health issues that don't have a solution? Have doctors admittingly told you that your condition may be something you will live with forever? If so, it's time to consider Multi-Care Holistic Health Center located in Honey Creek, Georgia. We offer a variety of natural and alternative treatment options for your health condition and are happy to work with you to come up with a solution.
What Our Services Have to Offer
At Multi-Care Holistic Health Center, we offer a range of holistic care services to help patients fully understand their health condition. Unlike traditional medicine, which often focuses on treating symptoms rather than addressing the underlying cause of the problem, our approach aims to identify the root cause of your condition through natural and alternative healthcare solutions.
Why Choose Us
When you choose us as your natural healthcare practitioner in Honey Creek, Georgia, you can expect:
Caring and welcoming staff

Practitioners with over 25 years of experience

State-of-the-art treatment

Multiple service options

Affordable healthcare
Conditions We Help
Our goal as a holistic health center is to help our patients achieve optimal health and wellness by treating the whole person, not just symptoms. There are a variety of conditions that can benefit from our treatments and facilitate a natural healing process. Some of these conditions include:
Stubborn Weight Issues

Cellulite

Hormonal Issues

Chronic Pain

Digestive Disorders

IBS

Food Allergies

Environmental Allergies

Men's Health Issues

Headaches (including sinus, tension, and migraines)

High Blood Pressure

Diabetes & Blood Sugar Issues

Arthritis

Sciatica

Bursitis

Back Pain

And more!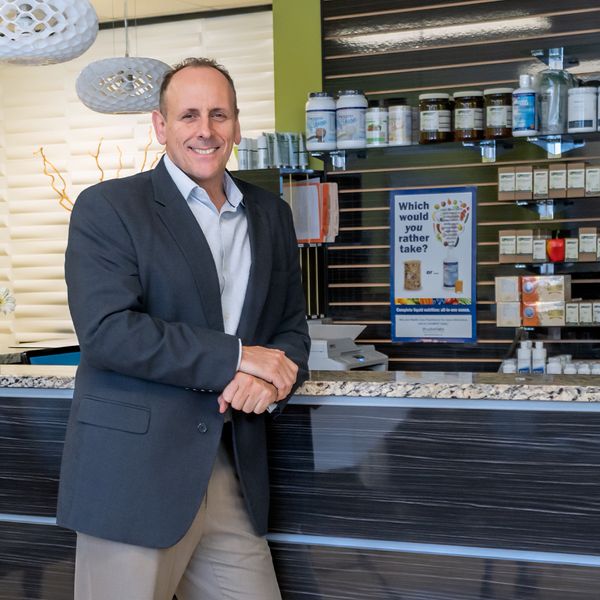 Dr. Thomas E. Johnson, DC
With over 25 years of experience in the field, our founder and owner, Dr. Thomas E. Johnson, DC, has dedicated himself to treating patients' conditions whether they have simple solutions are require extensive treatment. He takes a comprehensive approach to each case, thoroughly investigating the underlying problem and asking patients for their medical history, symptoms, and concerns. Dr. Thomas E. Johnson, DC, and our team at Multi-Care Holistic Health Center are thrilled to assist you in overcoming any condition that is hindering you from living your optimal life. Please contact us today to begin your journey toward wellness.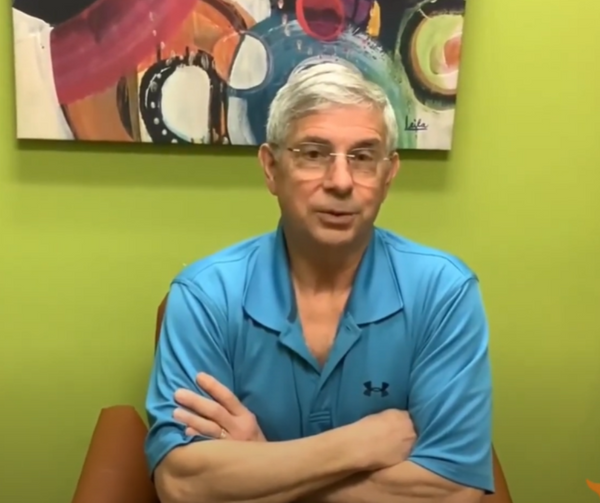 Hear From Other Satisfied Patients
Deciding to receive a second opinion for your health condition can be intimidating. One way Multi-Care Holistic Health Center shows the effectiveness of our services is through testimonials of satisfied patients. By listening to these testimonials, you will be able to gain insight into the quality of care you can expect to receive from our holistic health center.
Live Your Best Life Today!
At Multi-Care Holistic Health Center in Conyers, GA, we strive to provide a variety of services in order to assist more patients in their health journey. Rather than masking your health issue with medication, we begin by understanding each patient as a whole. Don't give up on finding a treatment plan that works for you, schedule an appointment with our natural healthcare practitioner today!