Functional Lab Testing- Enhancing Health Assessment and Personalized Care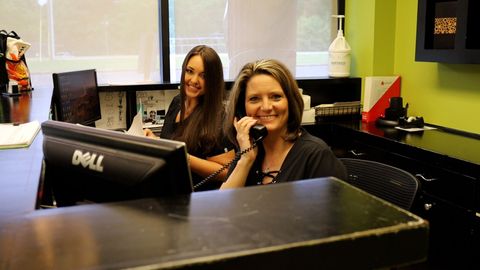 In today's rapidly evolving healthcare landscape, the focus on preventive and personalized medicine has gained significant momentum. Understanding the underlying imbalances and dysfunctions that contribute to health issues is crucial for effective treatment. To provide our patients with the highest level of care, we offer functional lab testing at our clinic. By offering comprehensive and advanced diagnostic testing, we aim to enhance health assessment and deliver personalized treatment plans tailored to each individual's unique needs.
The Power of Functional Lab Testing
Functional lab testing, also known as functional medicine testing or advanced diagnostic testing goes beyond conventional diagnostic tests by assessing the functional aspects of the body. It helps uncover hidden imbalances, identifies underlying causes, and provides valuable insights into an individual's overall health and well-being. Unlike traditional lab testing that focuses on diagnosing specific diseases or conditions, functional lab testing takes a more comprehensive approach to evaluate the overall health and function of various bodily systems.
Functional lab testing involves analyzing different biomarkers, such as blood, urine, saliva, stool, or hair samples, to assess factors such as hormone levels, nutrient status, gut health, immune function, detoxification capacity, and inflammation markers. The tests are typically performed by specialized laboratories that utilize advanced analytical techniques to provide detailed and personalized information about an individual's physiological status.
We Offer An Extensive List Of Testing
The difference will be in the way we treat what we find after testing.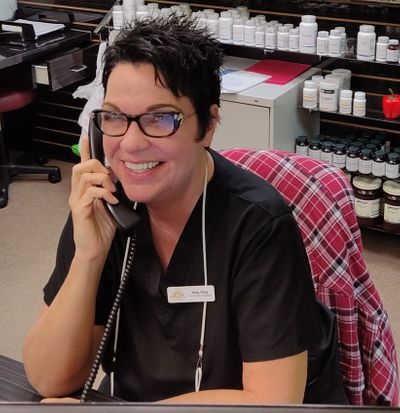 Personalized Care and Treatment
At our clinic, we believe that every patient deserves personalized care. Functional lab testing serves as a valuable tool in tailoring treatment plans to address the specific needs of each individual and provides a more in-depth understanding of an individual's health, allowing healthcare providers to develop personalized treatment plans that target the underlying causes of their symptoms or health concerns. It can help identify imbalances before they develop into full-blown diseases and guide interventions aimed at optimizing overall health and well-being. It is often used in the field of functional medicine, which emphasizes a holistic and patient-centered approach to healthcare.
Embracing the Future of Healthcare
By incorporating functional lab testing into our clinic, we are embracing the future of healthcare—a future focused on preventive care, personalized medicine, and patient empowerment. We are committed to staying at the forefront of medical advancements and providing our patients with the most comprehensive and effective care available.