Multi-Care Holistic Health Center can help you meet your well-being goals.
Men's health is an important topic, and Multi-Care Holistic Health Center is dedicated to providing comprehensive holistic healthcare services to help men achieve their health and well-being goals. We understand that men face unique healthcare needs and work closely with each of our patients to provide individualized care tailored to their specific needs.
Our comprehensive range of services includes a variety of treatments and therapies to help men with a variety of health issues. Learn more about the ways our holistic health center helps promote men's health and get in touch with our team in Conyers, GA to schedule an appointment with us today!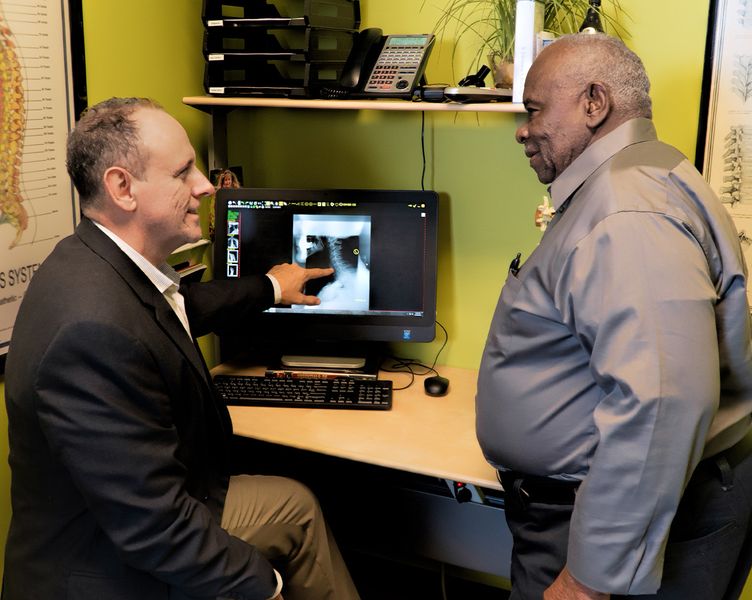 Shockwave for ED
If you're looking for a non-invasive and natural treatment for ED, shockwave therapy may be the right choice for you! Shockwave therapy is a safe and effective solution to increase blood flow to the penis which is the main cause of erectile dysfunction. Studies show it causes new blood vessels to be formed to increase the circulation to help this issue. Additionally, this treatment is easily tolerated by most men with only mild discomfort. Patient's have found this slight discomfort is well worth the result. Our medical doctor is well experienced in men's health and will work will work with you to create a personalized treatment plan specific to your individual needs.
Helping With Low Testosterone
Low testosterone is not a symptom, but a sigh of other health issues. Although often associated with aging, it can also be caused by other factors as well, including stress, lifestyle, and genetics. At Multi-Care Holistic Health Center we work with each individual to identify the root cause of their low testosterone (low T). We have medical and holistic options to address this condition based on your needs. By increasing your testosterone levels back to a healthy range, you can feel like your old self again. Improved energy, libido, and overall health are just a few of the health benefits you can experience.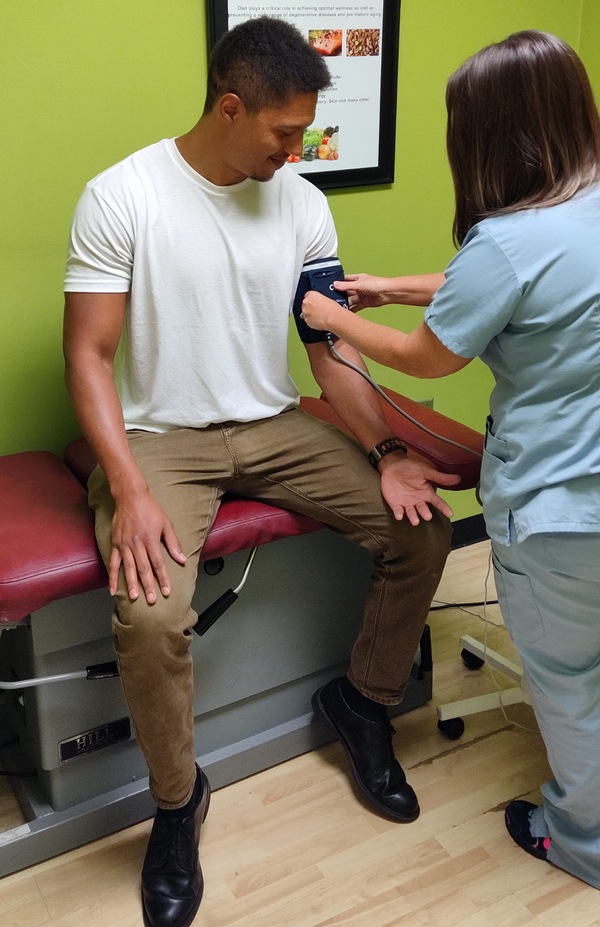 The Best Of Holistic And Medical Care
At Multi-Care Holistic Health Center, we combine the best of medical and holistic options for your health are needs. We understand how frustrating it can be to feel like you don't have the resources or tools to take care of your men's health needs. That's why our team is dedicated to providing personalized, healthcare solutions to help you achieve optimal health and well-being. Whether you're looking for a solution for ED, low testosterone, or any other men's health concern, our healthcare team has you covered. We have more than two decades of experience in the holistic healthcare industry and strive to provide the highest quality care and customer service.
Multi-Care Holistic Health Center is committed to helping men achieve their optimal health and well-being with comprehensive, holistic healthcare services and treatments. Our team is here to answer any questions you may have and help create the perfect personalized plan for you. Get in touch with us today to learn more about how our holistic health center can help promote men's health and schedule an appointment at our Conyers, GA location today! We look forward to helping you reach your health goals.