Doctor Supervised Weight Loss
As many people will tell you, weight loss is a journey — it involves climbing steep spiritual mountains and powering through time with the grit of mindset and intention. However, it certainly doesn't hurt to have some help along the way: in fact, it can make all the difference. When you consult a practitioner for doctor supervised weight loss from Mulit-Care Holistic Health Center, you're gaining an ally who will guide you through the potential pitfalls of your journey. See here how such an invaluable resource can become yours today.
The Basics of Losing Weight
Weight loss starts with you. One of the key components of weight loss is monitoring your intake of food — how much of it, and what kind you're eating. In terms of holistic healthcare, your weight loss regimen may include such healthful additions as a healthy diet and plenty of exercise, along with supplements and more tailored by your personal weight loss doctor.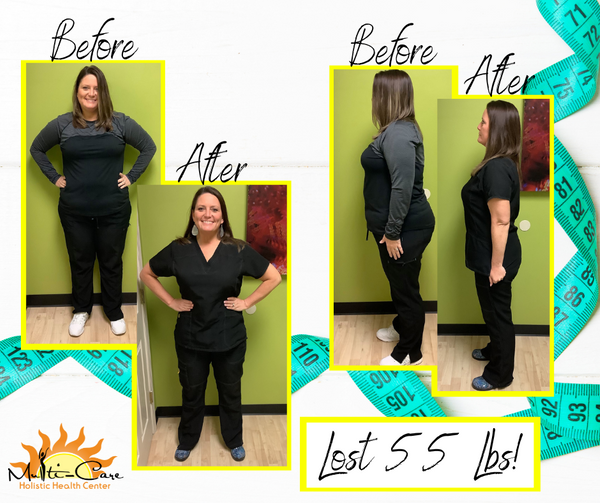 The Components of Doctor Supervised Weight Loss
At Multi-Care, our weight loss programs are doctor supervised such that we ensure each patient is following the correct plan we've crafted in their best interest. Each plan will be uniquely designed based on the patient's individual needs. The best way to achieve and maintain long-term weight loss is consistency, and our doctors have the experience to help you achieve your goals.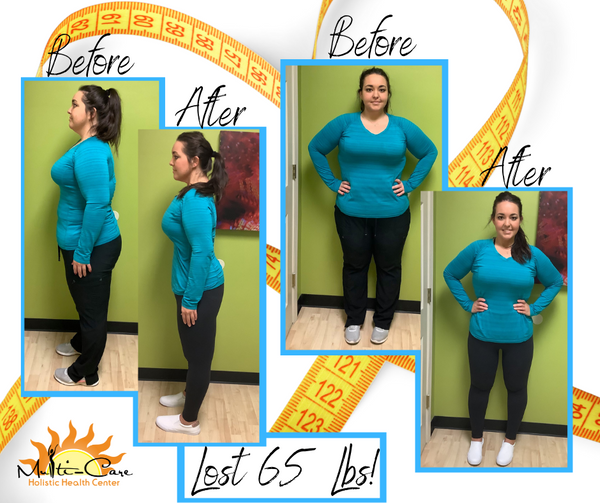 Our doctor supervised weight loss also includes testing to ensure hormonal balance so that we can curate the best mix of natural aids to your journey, as well as develop a comprehensive understanding of your health history so that we can create the perfect program for you. Using an all-natural, holistic approach, we will work together to ensure results. You'll receive benefits such as a personalized approach, safety and medical oversight, sustainable results, and continuing support.
Your Future
On the other side of your journey is health, wellness, and personal pride. Your trusted aid will provide expert recommendations and cheer you on as you approach nearer to the finish line every day — let us provide that doctor for you. Contact Multi-Care today for an appointment.