We've heard the same story hundreds of times: a patient is told that "nothing can be done" for her problems. We're used to hearing that phrase and proving it wrong. At Multi-Care Holistic Health Center, we are dedicated to helping women achieve optimal health through a comprehensive, integrated approach. Our range of services is designed to address various aspects of women's health and includes a variety of treatments such as shockwave therapy for aesthetics and cellulite reduction, doctor-supervised weight loss, and natural hormone balancing. Read on to discover our holistic health plan.
Shockwave Therapy
We utilize Miracle Wave®, a cutting-edge treatment that uses acoustic wave therapy to regenerate tissue and speed up the healing process. Its use cases include joint pain, sports injuries, arthritis, muscular discomfort, plantar fasciitis, and more.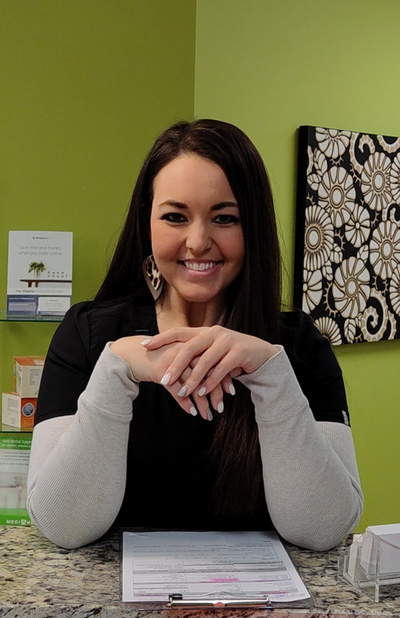 Doctor-Supervised Weight Loss
We know that weight loss is a journey — but what's a trek through the mountains without a trained guide? Our doctor-supervised weight loss program involves curating a personalized plan to help you achieve your fitness goals.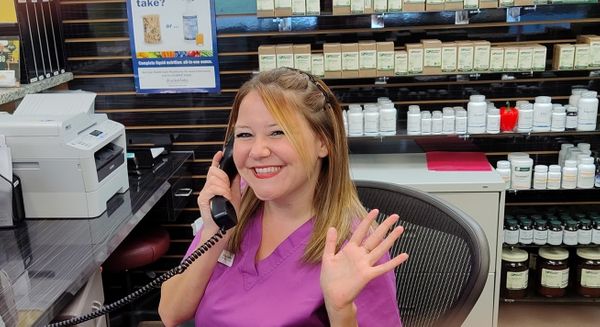 Natural Hormone Balancing
Our natural hormone-balancing regimen restores harmony to your body. Hormone imbalances can cause noticeable health effects in otherwise healthy women, and our expert practitioners will assess the situation and develop a personalized plan to optimize your hormone levels. We supply "bio-identical" hormone supplements as well as natural herbs and dietary modifications.
Personal Care and Beyond
We tailor our holistic health method to you in order to create a cohesive health plan. At Multi-Care Holistic Health Center, we help women become the best versions of themselves. Whether that means hormone balancing, weight management, or our novel shockwave therapy, you can trust that we have your best interests in mind and that we always work for the benefit of our patients. Read our testimonials and request an appointment today to start your holistic health journey.