The Holidays Are Approaching: Time To Take Care of Yourself
The holiday season is just around the corner! While it's a time full of joy, comfort, and days spent with loved ones, it's also a time for stress and overindulgence. Entertaining guests, shopping for gifts, and enjoying heavy foods and beverages can take a toll on your body, so it's important to take care of yourself. Fortunately, Multi-Care Holistic Health Center in Conyers, GA is here to help. Read on for our best self-care tips, then contact us to book an appointment.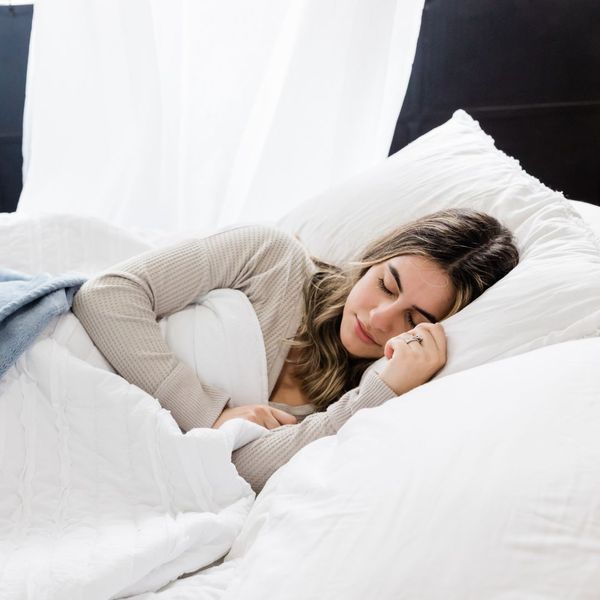 Make Healthy Diet Choices
With so many rich meals and delicious treats served during the holidays, it's difficult to resist temptation. However, it's important to enjoy everything in moderation. After all, too many fatty foods, sweets, and alcoholic beverages can be harsh on your body. Instead, leave room for healthier options when possible, and keep yourself hydrated.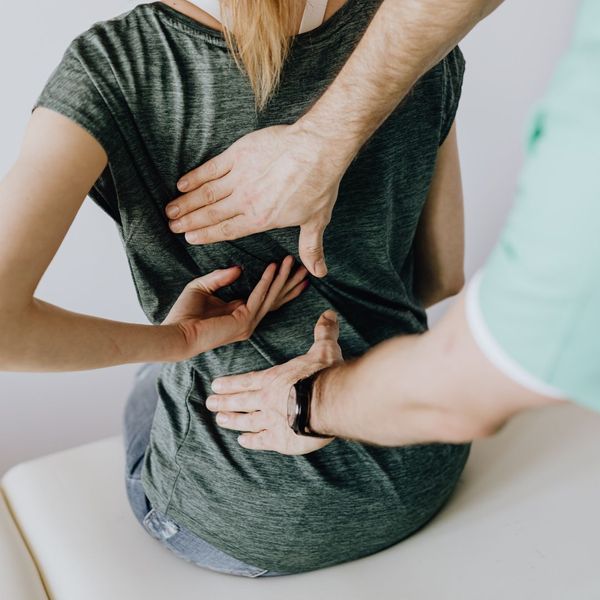 Get a Chiropractic Adjustment
Too much stress and not enough rest throughout the holiday season can wreak havoc on your spine and shoulders, leading to chronic back pain that doesn't go away. If you can relate to this problem, visit Multi-Care Holistic Health Center for spinal adjustment and chiropractic pain relief. Our techniques are tailored to your unique needs to ensure the best results.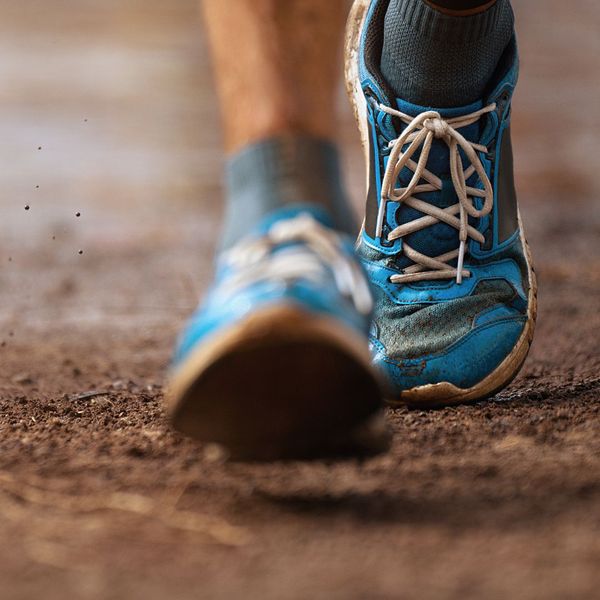 Make Time for Exercise
It's easy to be idle during the holidays, but doing so can mean trouble for your body. That's why we recommend practicing self-care by exercising, even if it's brief or light. Hitting the gym for half an hour or taking a 15-minute walk around the neighborhood can help you maintain your health.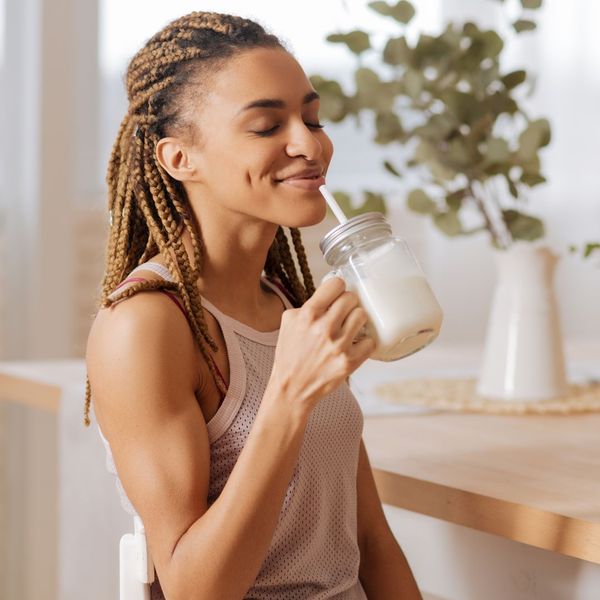 Give Body Sculpting a Try
If you find that you can't stay away from rich foods and sweets over the holidays, consider non-invasive body sculpting from Multi-Care Holistic Health Center. This procedure eliminates stubborn body fat while contouring the body, meaning you won't have to worry if you put on a couple of extra pounds this season.
By following these tips, you'll have no trouble taking care of yourself this holiday season. If you need help, turn to Multi-Care Holistic Health Center in Conyers for the best natural and alternative healthcare services.