What Types Of Treatments Do Chiropractors Offer?
Holistic health chiropractors are healthcare professionals who specialize in treating disorders of the musculoskeletal system, particularly those related to the spine. They use a range of non-invasive treatments to help patients manage pain, improve mobility, and promote overall wellness. Multi-Care Holistic Health Center in Honey Creek, GA can help patients explore different ways to improve their personal well-being with a holistic pain relief approach. Learn more about how our specialists can help you and schedule your appointment today!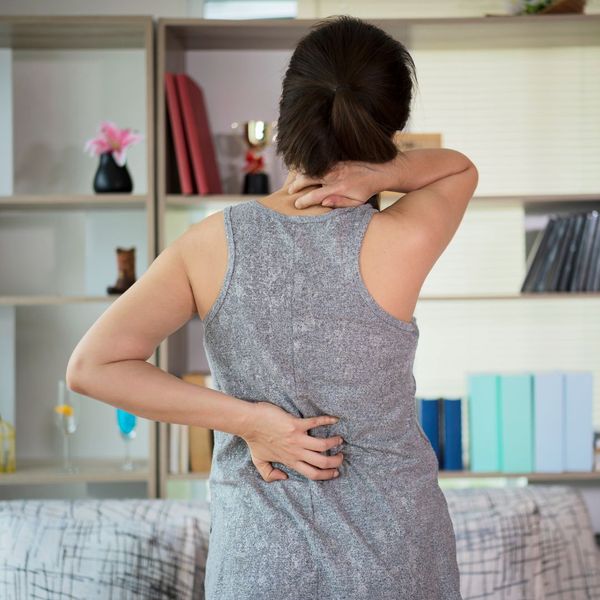 Spinal Adjustments
Spinal adjustments are the most common treatment offered by chiropractors. This technique involves applying a controlled force to the joints of the spine to improve alignment, mobility, and reduce pain. If you are experiencing frequent back pain, our holistic health chiropractors can help!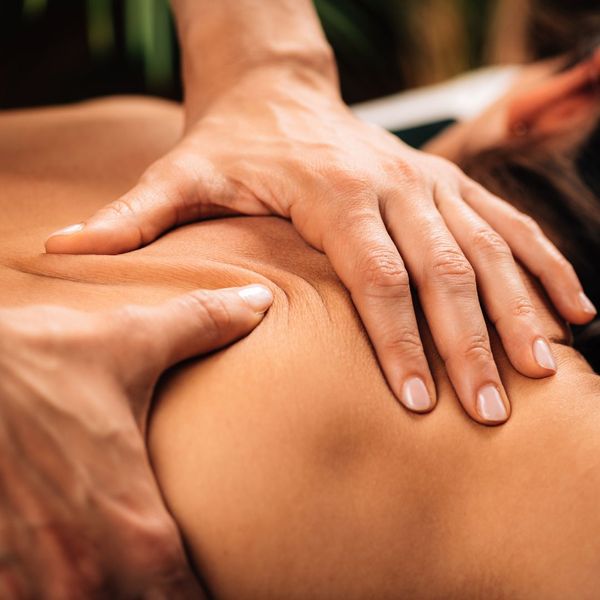 Soft Tissue Therapy
Soft tissue therapy involves the use of manual techniques to treat soft tissue injuries, such as muscle strains or sprains. Our Multi-Care Holistic Health Center practitioners use techniques such as massage, trigger point therapy, and stretching to treat sore or tight muscles, tendons, and ligaments. Let us help you reduce your pain!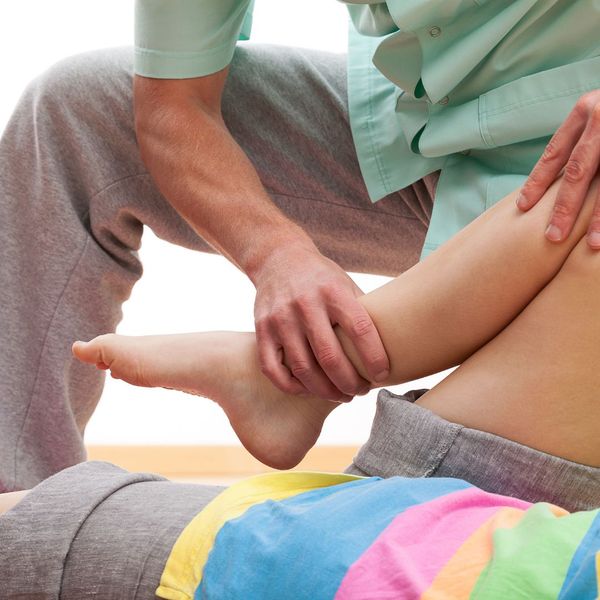 Rehabilitation Exercises
Our holistic health chiropractors may prescribe rehabilitation exercises to help patients improve strength, flexibility, and range of motion. These exercises can be performed in the chiropractor's office or at home, depending on the patient's needs, and are simple physical therapy exercises designed to reduce pain.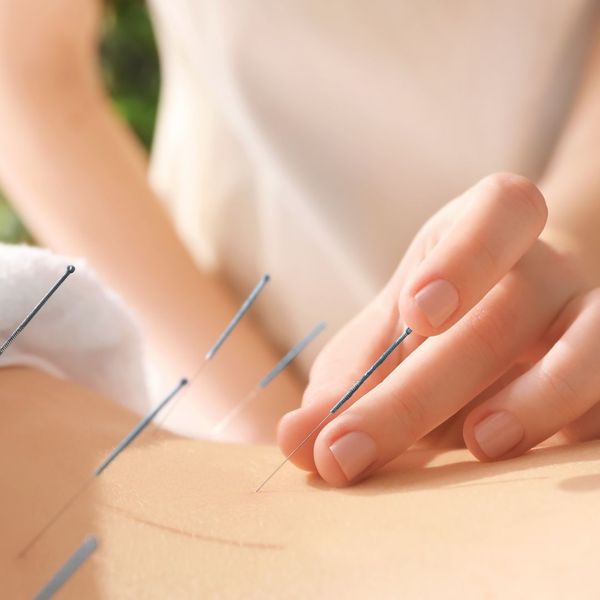 Acupuncture
Some chiropractors offer acupuncture as a companion to holistic pain relief care. Acupuncture traditionally involves the insertion of thin needles into specific pressure points on the body to stimulate the nervous system and natural healing abilities.
Invest in Holistic Pain Management With A Chiropractor
If you are experiencing pain or mobility issues related to your musculoskeletal system, consider visiting our holistic healing chiropractic center to find relief and improve your quality of life! Schedule your appointment with us now!